Hi all,
Here's a tread bout my very first build ever, so how much scale this Sedbergh is going to be...!? Anyways, the kit is from Chris Williams, and since I haven't found a tread on a completed T-21 in 1/4th scale, I am using 2 treads as guide. These treads are of the same kit but 1/3.5th scale:
http://forum.scalesoaring.com/forum/aer ... ams-design
http://www.retroplane.net/forum/viewtop ... sc&start=0
Chris Williams has already been of great help, thanks for that!
Since I live on the metric side of the Channel, some stuff will not be a 100% fit to the plan, though with the conversion table I'm using I should(...) be OK.
First thing I had to do was to wait for these: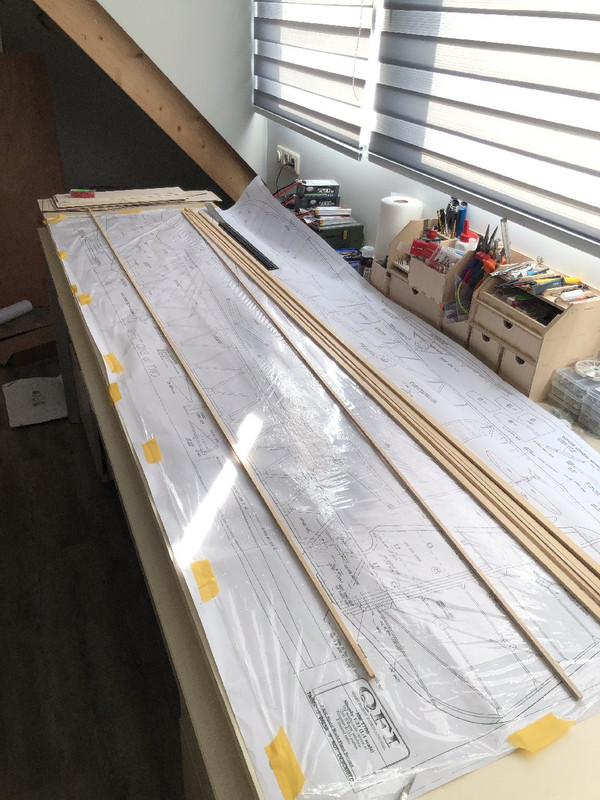 6xx6x2000mm longerons, these are none standard size so they had to be ordered.
And off I went: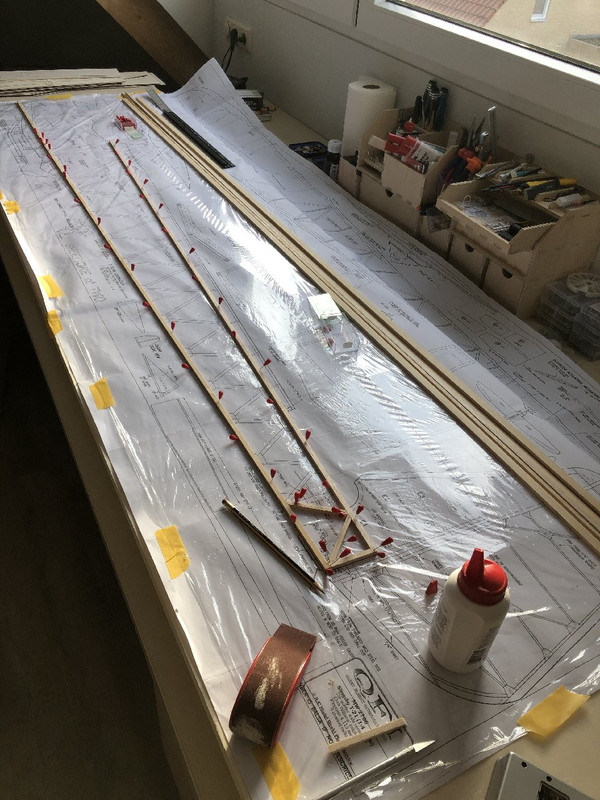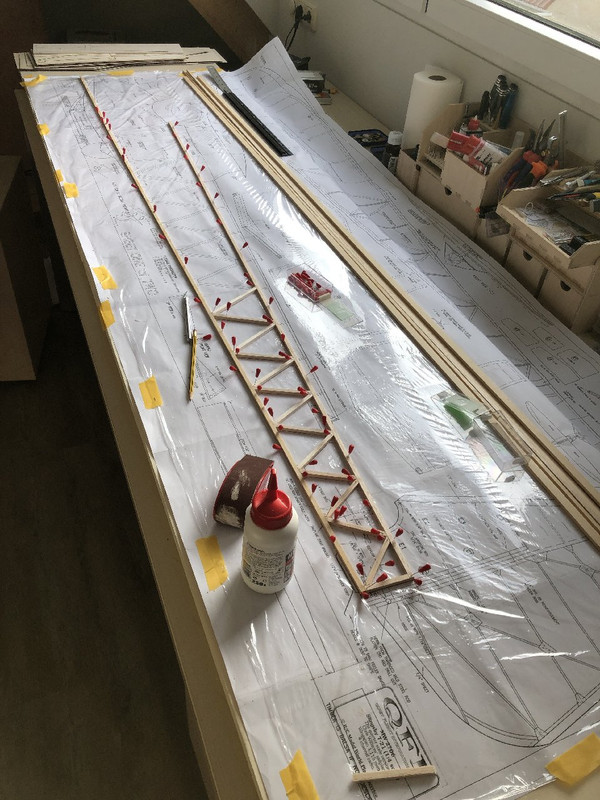 This might be the easiest part of the build, pretty straight forward.
First errors already made, some of the skin plates are the wrong way around. Not a biggy, but need to pay more attention in the future!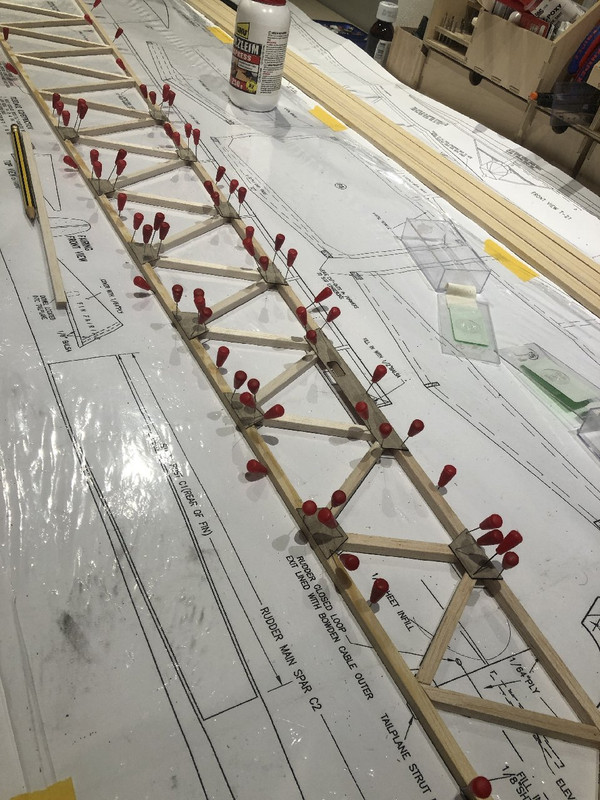 That's it for now.
Even though this build is not as high standard as most builds here, I hope it's a welcome tread. Feel free to comment!
Daniel