Figuring out a way to mount the spoiler servo's. It's not complicated, it just took me some time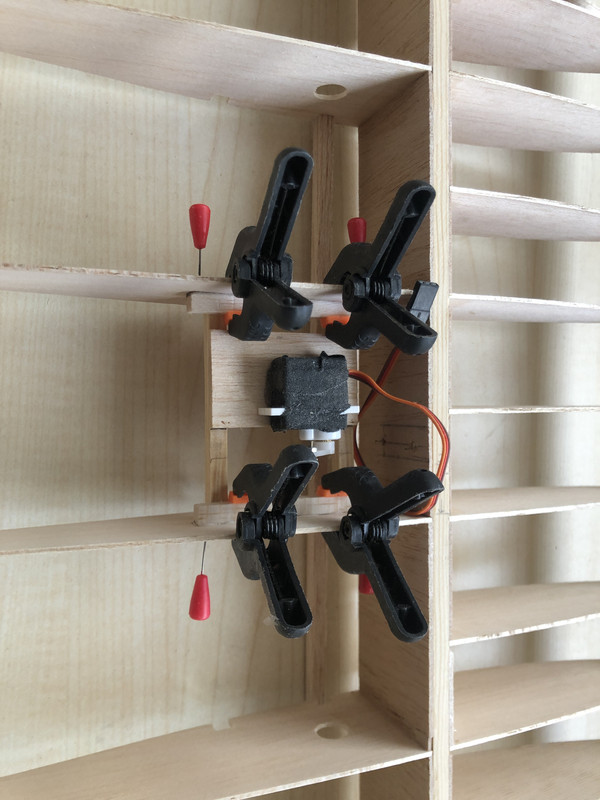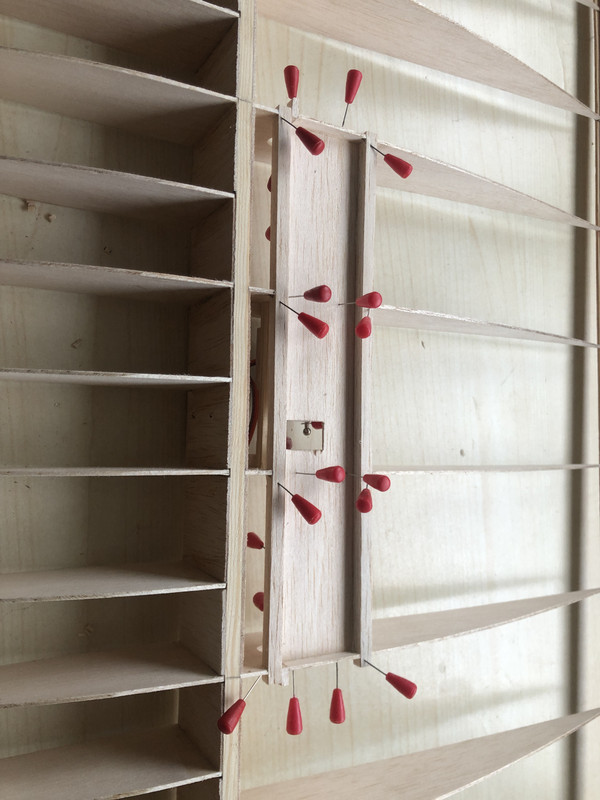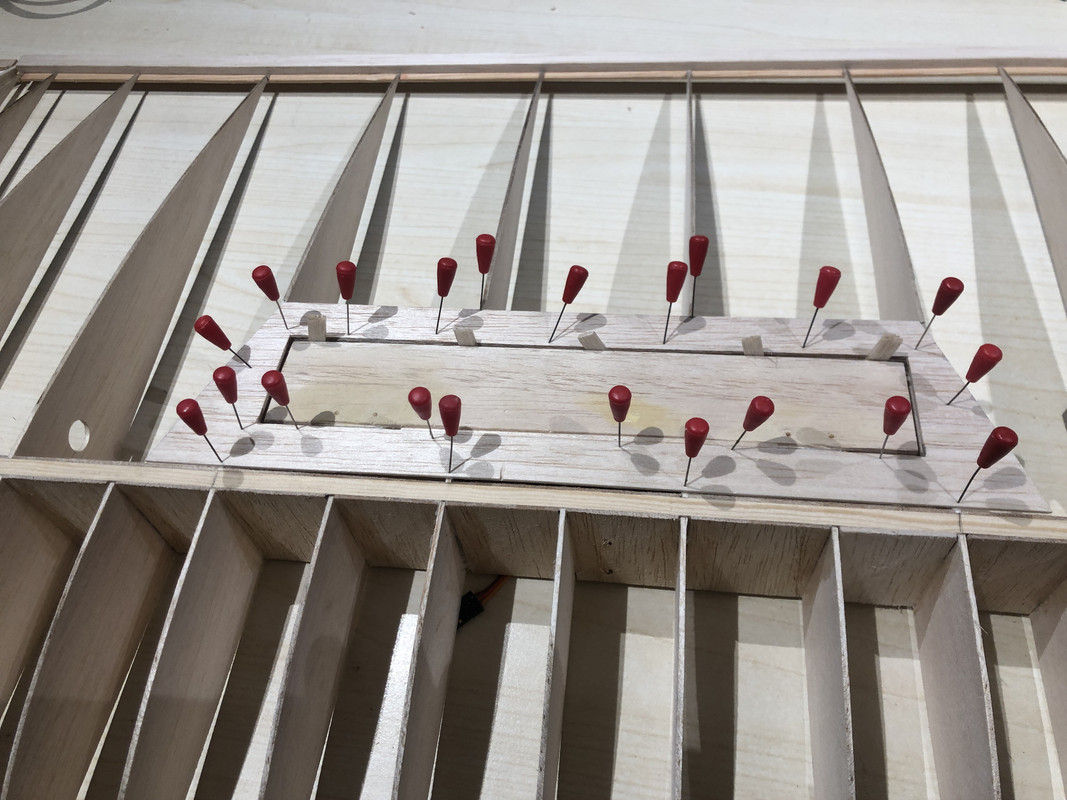 The hinges are the CA glued ones as they were the easiest to mount into this position.
For some reason the aileron on the left hand wing was not straight. No way to fix it, other than start over again..